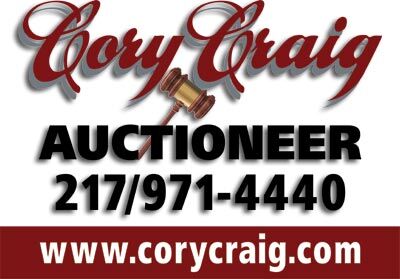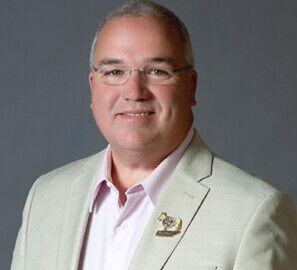 Skaggs & Skaggs Retirement Auction

1916 N. 000 East Rd.,

Pawnee, IL




"ONLINE BIDDING ONLY"




ENDS: Tues. Aug. 29 @ 6:00 P.M.

VIEWING: Mon. Aug. 28 from

8:00 A.M. to 12:00 P.M.

(2 locations on same road)




*Winning bidders will pay & pick their items at the above address 1916 N. 000 East Rd. Pawnee, IL on Thurs. Aug. 31 from 8:00 A.M. to 12:00 P.M. Shipping available @ dale@ilshippingpros.com

Please contact Dale for your shipping arrangements, for small items.
For Trucking on Equipment Contact Auctioneer @ 217-971-4440

Please check in with cashier when you arrive to pay & pick up your items. (Please have patience) Not responsible for items if you forget to pick up, be sure to check your junk or spam mail, if your invoice is not in your regular mail.

Please bring help to load your items, proper tools to dismantle your items & boxes or totes to pack your items. Not responsible for items left behind. All sales are final! Everything sold AS IS! NO SAD STORIES!




*Gary has decided to retire and liquidate his line of equipment.

Any questions on equipment, please call Gary @ 217-725-7315




•JD & Kubota Tractors to include JD 9560RT & 8320RT Track Tractors•Trucks•Trailers•Tillage Equipment•Grain Carts• Augers• •Hopper Bottoms•JD Corn Head•Header Cart•Ford End Loader•JD Bat Wing Mower•JD Backhoe•Terra Gator•SS Tanker• IH Tractors (Super C & M)•SS & Poly Tanks•

Fuel Tanks•(3) Grain Bins 18' Diameter•MUCH, MUCH MORE!