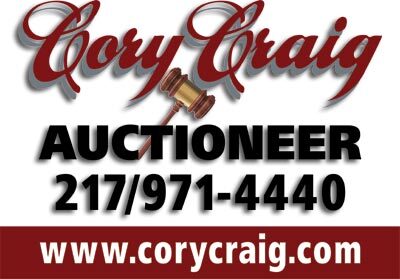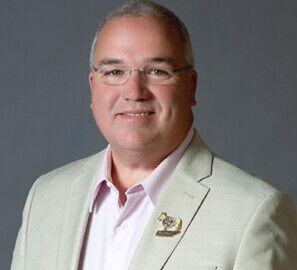 Metcalf Estate & Multi Farmer Auction

Metcalf Address: 628 W. Main St. Mechanicsburg, IL

Other items: 409 North St. Edinburg, IL




ENDS: Tues. July 5 @ 6:00 P.M.

VIEWING: Tues. June 28, 5:00-7:00 P.M.




**Items to be paid for & picked up on Thursday, July 7, unless other arrangements are made with Auctioneer.




•Semi Trucks, day cabs & conventional ( Sterling, IH & Volvo)

•Aluminum Dump & Walking floor Trailers(Schien, Trail Mobile, Peerless, ITI, Dorsey)

•Farm Tractors( Massey MFWD w/ Loader, JD & Versatile

•Cat 980B Wheel Loader

•Dodge Dually 1 Ton Diesel

•Ford F-150 Truck

•Enclosed Van Trailer

•1978 GMC 6000 Grain Truck w/ 16' Dump bed

•(2) Grain Bins, 6,600 Bu. each

•Steel Storage Container, 8'x40'

•IH 12' Wheel Disc

•Cultimulcher, 12'

•Westfield Auger, 8"x51'

•North American 3 pt. Snow Blower, 8'

•Heavy Duty Running Gear

•Steel Frame Building, dismantled, size: 50'x80'

•3-4 Hayracks of tools, shop items & HHG's

•Antique Ornate Fireplace Mantle

Kenny Metcalf, Jr. Estate

Kenny Metcalf, Sr. & Carla Metcalf, Owners

*This auction will also consist:

•10-15 IH Farmall Tractors (non runners)

•Ford 4500 Tractor w/ loader & backhoe

•Kawasaki 300 Four Wheeler

•Par Car electric golf cart

•Ford 8N Tractor

•Swisher 60" pull behind mower

•MM Grain Drill

•Old JD Hay Rake

MUCH, MUCH MORE!