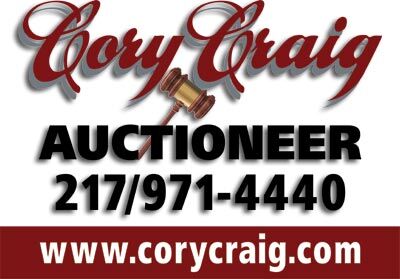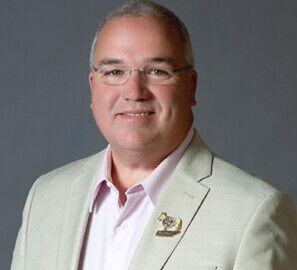 Sunny Knoll Store Close-Out Auction

2215 West Spresser St.,

Taylorville, IL




"ONLINE BIDDING ONLY"




STARTS: Wed. June 14 @ 6:00 P.M.

ENDS: Tues. July 11 @ 6:00 P.M.

VIEWING: Mon. July 10, 9:00 A.M. to 12:00 P.M.




*Winning bidders pick their items at the above address 2215 W. Spresser St. Taylorville, IL on Wed. July 12, 4:00 P.M. to 6:00

P.M. Shipping available @ dale@ilshippingpros.com

Please contact Dale for your shipping arrangements.

Please check in when you arrive to pick up your items. (Please have patience) Not responsible for items if you forget to pick up.

Always remember to check your junk or spam mail, if your invoice is not in your regular mail.

Please bring help to load your items, proper tools to dismantle your items & boxes or totes to pack your items. Not responsible for items left behind. All sales are final! Everything sold AS IS! NO SAD STORIES!




*1,200 LOTS

•Collection of metal signs

•Flower Pots

•Plants

•Yard Ornaments

•Tools

•Outdoor items & MUCH, MUCH MORE!




**NOTE: This auction is for a retailer, therefore 9% sales tax applies, if you are sales tax exempt, we will need copy of your sales tax certificate.