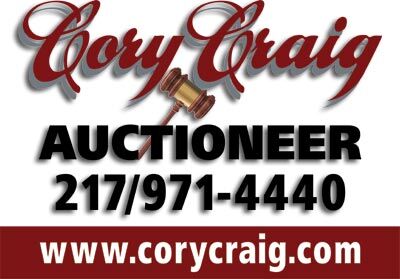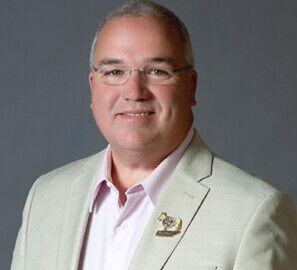 Elite Storage Vehicles

1905 North Dirksen Pkwy.

Springfield, IL




"ONLINE BIDDING ONLY"




ENDS: Tues. June 6 @ 6:00 P.M.

(Soft close & 1 close all close)

VIEWING: Fri. June 2, 9:00 A.M. to 11:00 A.M.




*Winning bidders will pay and pick up their vehicles on Wed. June 7 @ 9:00 A.M. @ 1905 N. Dirksen Parkway, Springfield, IL.

All sales are final! Everything sold AS IS! NO SAD STORIES!




*Cars-Trucks & SUV'S*




We ask that you to try and make the viewing. There are some automobiles that will start and there are some that are non runners. Some are wrecks. Some vehicles have titles and some just have Bill of Sale.