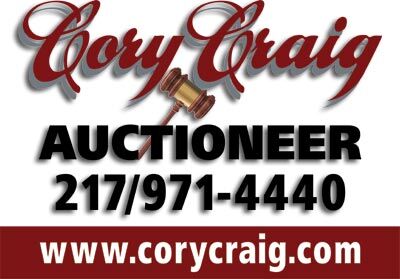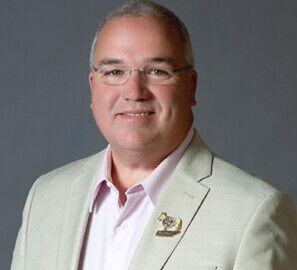 Electrical Contractor Auction

1716 W Spresser St

(Christian County Fairgrounds Expo Building)

Taylorville, IL




"ONLINE BIDDING ONLY"




ENDS: Mon. June 5 @ 6:00 P.M.

VIEWING: Sun. June 4, 1:00-3:00 P.M. (if not able to make viewing, please contact auctioneer with any questions)




*Winning bidders will pay and pick their items up at the above address 1716 W. Spresser St. Taylorville, IL on Tues. June 6 from 9:00 A.M. to 3:00 P.M.

Shipping available @ dale@ilshippingpros.com

Please contact Dale for your shipping arrangements.

Please check in when you arrive to pick up your items. (Please have patience) Not responsible for items if you forget to pick up.

Always remember to check your junk or spam mail, if your invoice is not in your regular mail.

Please bring help to load your items, proper tools to dismantle your items & boxes or totes to pack your items. Not responsible for items left behind. All sales are final! Everything sold AS IS! NO SAD STORIES!




*500+/- LOTS (Name Brand Items)

•2003 Ford F-750 Digger Derrick Truck, w/ ONLY 14K orig. miles

•2002 Ford F-750 Bucket Truck, 60' work height, 235K miles

•Quality Bil-jax Scaffolding

•Scaffolding Accessories

•Job Boxes, approx. (40)

•Ladders

•Greenlee Benders

•Greenlee Cable Pullers

•Greenlee Wire Dispenser's

•Greenlee Cable Rollers

•Greenlee Sheaves

•Greenlee & Ridgid Benders

•Ridgid Threaders

•Ridgid Tristands

•Ridgid Pipe Wrenches

•Name Brand Power Tools

•Spools of Rope

•Electrical Boxes

•Heavy Duty Ext. Cords

•Electrical Supplies & misc items

MUCH, MUCH MORE!