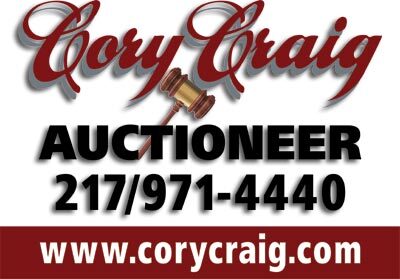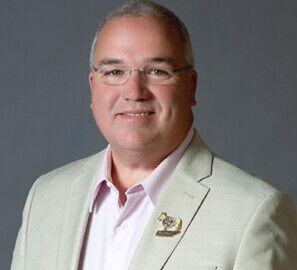 Carter Family Collection Auction

Sherman, IL

Location: S. Sherman Blvd. (Bus. Route 55) to Meredith Dr., then to Large Machine Shed on North Side of Meredith Dr. (watch for Cory Craig Auction signs)




STARTS: Mon. June 13 @ 6:00 P.M.

ENDS: Mon. June 27 @ 6:00 P.M.

VIEWING: Sun. June 26, 3:00-4:30 P.M.




* Winning bidders will pick their items up at the above address, Meredith Dr. Sherman, IL (watch for Cory Craig Auction signs) on Wed. June 29 from 3.00 P.M. to 7:00 P.M.

Shipping available @ dale@ilshippingpros.com

Please check in when you arrive to pick up your items, at front door of building. (Please have patience) Not responsible for items if you forget to pick up.

Always remember to check your junk or spam mail, if your invoice is not in your regular mail.

Please bring help to load your items, proper tools to dismantle your items & boxes or totes to pack your items. Not responsible for items left behind.




*600+ LOTS

•John Deere MX6 Chopper Mower

•New Holland 451 Sickle Mower

•Horse Drawn Buggy

•Horse Drawn Sleighs

•Portable Horse Stall (nice)

•(15) 20'x20' Outdoor Tents

•Woodworking Shop Equipment

•Tools

•Commercial Floor Sanders

•Portable Generators

•Engine Lift (elec. over Hydr.)

•Saddle Rack (holds 16)

•Primitives

•Vintage Telephones

•Military Cots

•Glass Display Cabinets

•Furniture

•Appliances

•New Marble Top Sinks

•Doors

•Anderson 5th Wheel Hitch Attachment

•Trailer Accessories

MUCH, MUCH MORE!