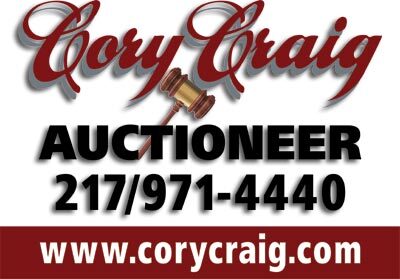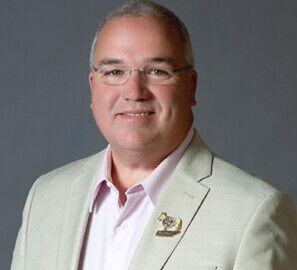 'OUR CLUB' CLOSE-OUT AUCTION

556 Highland Ave.

Springfield, IL




STARTS: Sun. June 5 @ 6:00 P.M.

ENDS: Sun. June 26 @ 6:00 P.M.

VIEWING: Thurs. June 23 from 6:00 P.M. to 7:00 P.M.




Winning bidders will pick their items up at the above address, 556 Highland Ave. Springfield, IL on Tues. June 28 from 5:00 P.M. to 7:00 P.M.

Please check in when you arrive to pick up your items, at front door.(Please have patience) Not responsible for items if you forget to pick up. Shipping available @ dale@ilshippingpros.com

Always remember to check your junk or spam mail, if your invoice is not in your regular mail.

Please bring help to load your items, proper tools to dismantle your items & boxes or totes to pack your items. Not responsible for items left behind.




•Crate PX700 Pro Audio Sound System w/ 7 Channels, w/ (2) Pevely PR12 Speakers on Stands, Mic & (2) Mic Stands

•Tables & Chairs

•Poker Tables

•Foos Ball Table

•Beverage Vending Machine

•Snack Vending Machine

•Beverage Cooler

•Bunn Commercial Coffee Pot

•Refrigerator

•Valley Regulation Pool Table w/ cue sticks & holder, balls &cover

•Fog ground machines

MUCH, MUCH MORE!