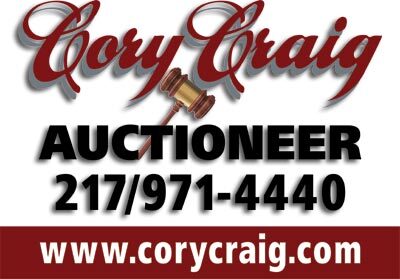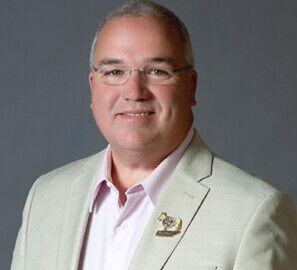 Barbara Mundhenke Estate Auction

6230 S. Cantrall Creek Rd.,

Cantrall, IL




"ONLINE BIDDING ONLY"




STARTS: Mon. May 2 @ 6:00 P.M.

ENDS: Mon. May 16 @ 7:00 P.M.

VIEWING: Mon. May 9 from 4:30-6:00 P.M.




*Winning bidders pick their items up by appointment only on Wed. May 18 1:00-6:00 P.M. @ 6230 S. Cantrall Creek Rd. Cantrall, IL

Shipping available @ dale@ilshippingpros.com

Please check in when you arrive to pick up your items. (Please have patience) Not responsible for items if you forget to pick up.

Always remember to check your junk or spam mail, if your invoice is not in your regular mail.

Please bring help to load your items, proper tools to dismantle your items & boxes or totes to pack your items. Not responsible for items left behind.




*618 LOTS*

All of Barbara's items are clean and well cared for!




•Avon Cape Cod Ruby Red glassware (several pieces)

•Pink depression glassware

•Bird houses

•Naval coat, pants, hats

•Collection of collector Porcelain Dolls

•Quality Modern Furniture

•La-z-boy rocking Chair

•Stanley Furniture

•Record Albums, NO DAMAGE

•Davidson 4' ladder

•Dixie Furniture

•Pool table

•Blue & Red Star Well Pumps, No HANDLES

•STIHL FS46 Gas Weed eater

•Avon Bottles

•Train and parts

•Wilson Football signed

•Pictures

•Stoneware

•Totes

•GE washer & Gas Dryer

•RCA Refrigerator-Freezer

•GE Electric Stove

•HHG'S

•Lamps

•Sanyo Flat Screen Tv

MUCH, MUCH MORE!