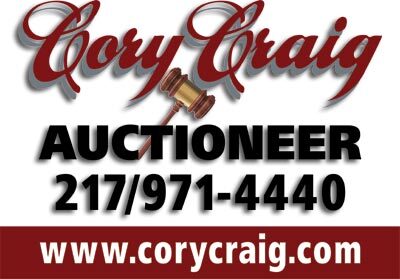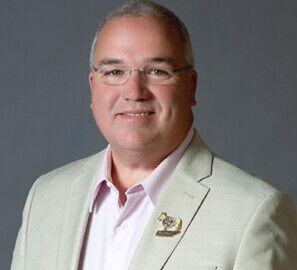 Coventry Connection Imports Auto Parts & Service

AUCTION

619 North Grand Ave. West,

Springfield, IL

"ONLINE BIDDING ONLY"

ENDS: Sun. Feb. 6 @ 6:00 P.M. (soft close)

VIEWING: Sat. Feb. 5, 9:00-10:30 A.M.

*Winning bidders will pick their items up at the above address,

619 North Grand Ave. West, Springfield, IL on Tuesday, Feb. 8, from 2:00 P.M. to 6:00 P.M.

Please check in when you arrive to pick up your items, in front of the garage. (Please have patience) Not responsible for items if you forget to pick up.

Always remember to check your junk or spam mail, if your invoice is not in your regular mail.

Please bring help to load your items, proper tools to dismantle your items & boxes or totes to pack your items. Not responsible for items left behind.

Jim has decided to retire, building is sold and everything must be removed.




*275+ LOTS

•Bonneville posters

•Manuals, parts catalogs

•Starters

•Alternators

•Gaskets

•Snap on scanner

•Honda 400 Four wheeler

•Honda Elite 50 Scooter

•Jaguar parts

•Brishamon 7,000# Auto post lift , works, needs chain(lift is already dismantled)

•Power, pneumatic & hand Tools

•Chain Saws

•Magna Force 60 gallon air compressor

•Shop cabinets

•Lincoln Idealarc 250 Welder

•8-ton Engine Picker

•All kinds of Testers / scanners

•1993 XJ6 Jaguar w/ title

•2002 Pontiac Firebird w/ title

MUCH, MUCH MORE!