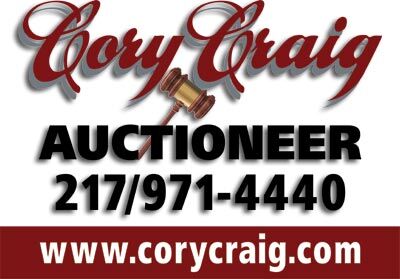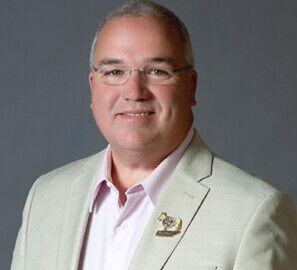 Lovekamp-Matthews Auction

497 E. 1400 North Rd,

Pawnee, IL




"ONLINE BIDDING ONLY"




ENDS: Thurs. Nov. 9 @ 6:00 P.M.

VIEWING: Wed. Nov. 8 from 4:00-5:00 P.M.




* Winning bidders pick their items at the above address 497 E. 1400 North Rd. Pawnee, IL on Sat. Nov. 11 from 9:00 A.M. to 11: 00 A.M.

Shipping available @ dale@ilshippingpros.com or 217-414-5576 call or text.

Please contact Dale for your shipping arrangements.

Please check in when you arrive to pick up your items. (Please have patience) Not responsible for items if you forget to pick up.

Always remember to check your junk or spam mail, if your invoice is not in your regular mail.

Please bring help to load your items, proper tools to dismantle your items & boxes or totes to pack your items. Not responsible for items left behind. All sales are final! Everything sold AS IS! NO SAD STORIES!

NOTE: Loader available day of pick up to load with.




*276 LOTS

•Woodworking Tools

•Wood Clamps

•Shop, Hand & Power Tools

•Large Assortment of Oak, Walnut and many different kinds of rough sawn lumber

•Primitives

•Antiques

•Large Craftsman Tool Chest

•Yard Tools

•Metal Lawn Chairs (4)

•Power Washer

•Blowers & String Trimmers

•Cast Iron Skillets

•Swimming Pool Supplies & Equipment

MUCH, MUCH MORE!