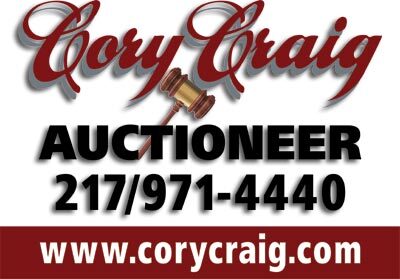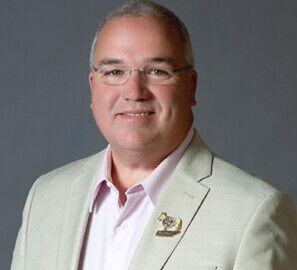 Francis Owens Moving Auction

1704 S. Buhr Mill Ct. (Koke Mill)

Springfield, IL




"ONLINE BIDDING ONLY"




ENDS: Wed. Nov. 30 @ 6:00 P.M.

VIEWING: Tues. Nov. 29 from 4:30 P.M. to 6:00 P.M.




** Winning bidders pick their items up only on Thurs. Dec. 1, 2022 from 3:00- 6:00 P.M. at the above address 1704 S. Buhr Mill Ct. (Koke Mill) Springfield, IL

Shipping available @ dale@ilshippingpros.com

Please contact Dale for your shipping arrangements.

Please check in when you arrivep to pick up your items. (Please have patience) Not responsible for items if you forget to pick up.

Always remember to check your junk or spam mail, if your invoice is not in your regular mail.

Please bring help to load your items, proper tools to dismantle your items & boxes or totes to pack your items. Not responsible for items left behind. All sales are final! Everything sold AS IS! NO SAD STORIES!




**Francis has moved to assisted living and therefore has no room for the following items. All items are very clean & well cared for.




*800+ LOTS

•200+ Hummel Figurines

•Beer Stein Collection

•Holiday Decor

•25+ Die Cast Auto Banks w/ advertising

•S&P Collection

•Mahogany Duncan Phyfe •Bedroom Suite, VERY NICE!!

•Bassett Furniture

•Leather La-z Boy Furniture

•Patio Furniture

•Washer & Natural Gas Dryer

•Bar Items & decor

•Dixon Zero Turn Lawn Mower

MUCH, MUCH MORE!




Francis Owens, Owner

Jim Owens, P.O.A.