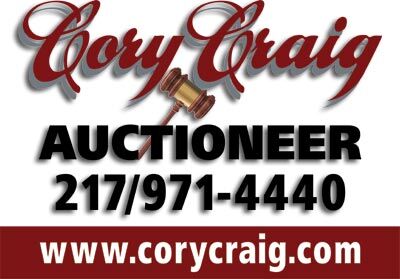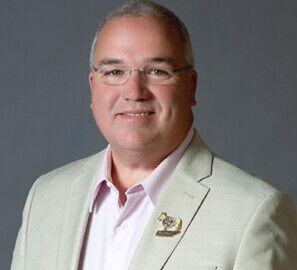 Bonnie & the late John Leka Auction

680 Maple Ln.,

Illiopolis, IL




STARTS: Thurs. Oct. 19 @ 6:00 P.M.

ENDS: Thurs. Nov. 2 @ 6:00 P.M.

VIEWING: Wed. Nov. 1 from 11:30-1:00 P.M.




* Winning bidders pick their items at the above address 760 Maple Ln. Illiopolis, IL on Sat. Nov. 4 from 9:00 A.M. to 12:00 P.M. Noon

Shipping available @ dale@ilshippingpros.com or 217-414-5576 call or text.

Please contact Dale for your shipping arrangements.

Please check in when you arrive to pick up your items. (Please have patience) Not responsible for items if you forget to pick up.

Always remember to check your junk or spam mail, if your invoice is not in your regular mail.

Please bring help to load your items, proper tools to dismantle your items & boxes or totes to pack your items. Not responsible for items left behind. All sales are final! Everything sold AS IS! NO SAD STORIES!

NOTE: Loader available day of pick up to load with.




*200+/- LOTS

•John Deere Collector Tractors

(1) A & (4) B's

•Toreq by Steiger Pull Scraper, 8 yard, w/ Dolley Wheel

•Yetter 3530 FF Rotary Hoe

•Woods Chopper Mower

•Hay Accumulator

•(3) Barge Wagons

•Unverferth Harrowgator, 30'

•Oliver 560 4 Bottom Plow, Semi Mount

•Aluminum Hoppper Bottom Grain Trailer, 42'

•(2) Gooseneck Flatbed Trailers

•Xtra Lift, fits in bed of truck, hydraulic

•Farm Trailer, 8'x30'

•Atlas PRO 9-D 9,000 lb. Overhead 2 Post Lift

•Alkota Elec. Hot Water Power Washer

•Shop Air Compressor

•Lincoln Welder/Generator

•Hit & Miss Engine

MUCH, MUCH MORE!