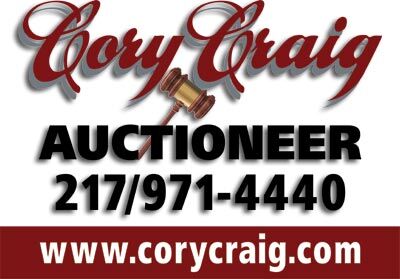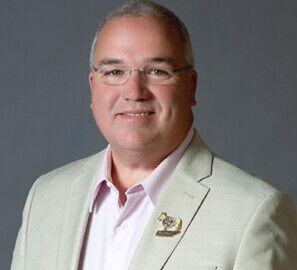 Susan & the late Michael "Hap" Dicks Auction

27770 Route 111,

Palmyra, IL

Located: Approx. 1.5 mile south of Palmyra, IL

(Watch For Cory Craig Auction Signs)




"ONLINE BIDDING ONLY"




ENDS: Sun. Nov. 12 @ 7:00 P.M.

VIEWING: Sun. Nov. 5 & 12

1:00-2:30 P.M.




*Winning bidders pick their items at the above address 27770 Route 111 Palmyra, IL on Tues. Nov. 14 from 11:00 A.M. to 1:00 P.M. Shipping available @ dale@ilshippingpros.com

Please contact Dale for your shipping arrangements, or call 217-414-5576

Please check in when you arrive to pick up your items. (Please have patience) Not responsible for items if you forget to pick up, be sure to check your junk or spam mail, if your invoice is not in your regular mail.

Please bring help to load your items, proper tools to dismantle your items & boxes or totes to pack your items. Not responsible for items left behind. All sales are final! Everything sold AS IS! NO SAD STORIES!




*200+ LOTS

•2002 Chevrolet Silverado 1500 Truck w/ Title

•2007 Honda 250 Recon 4 wheeler, (1 owner)

•1996 Double L Car Hauler Flatbed Trailer, w/ Title

•Yardmax Rear Tine Tiller

•Yardman Trimmer Mower

•Brute 2800 PSI Power washer

•2000 Kinetic Scooter w/ Title

•Stihl & McCullogh Chain Saws

•(2) Stihl Blowers

•Stihl String Trimmer

•Hand, Power & Shop Tools

•Craftsman Roll-Around Tool Chest

•Portable Custom Built Smoker (NICE) w/ Title

•Hunting Clothes & Supplies

•Cooking Equipment

•Bee Equipment

•Farm King & Woods 3pt. Finish Mowers

•John Deere 506 3pt. Chopper Mower

•3pt. Implements(Ripper, Cultivator & Blade)

•Portable Shed, 10x12

•Jon Boat

•Allis Chalmers B Tractor

•Case 300 Tractor

MUCH, MUCH MORE!