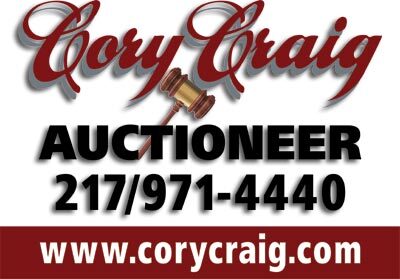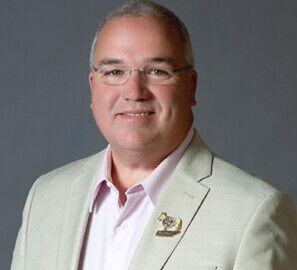 9000 Cascade Rd., Rochester, IL

"ONLINE BIDDING ONLY"

STARTS: Thurs. Oct. 7 @ 6:00 P.M.

ENDS:Thurs. Oct. 21 @ 6:00 P.M. (soft close)

VIEWING: Sun. Oct. 17, 1:00-2:30 P.M.

*Winning bidders will pick their items up at the above address 9000 Cascade Rd. Rochester, IL on Sat. Oct. 23 from 8:00-11:00 A.M.

Please check in when you arrive to pick up your items, in front of the garage. (Please have patience) Not responsible for items if you forget to pick up.

Always remember to check your junk or spam mail, if your invoice is not in your regular mail.

Please bring help to load your items, proper tools to dismantle your items & boxes or totes to pack your items. Not responsible for items left behind.

Randy & Marianne are moving to town. All items are clean & well cared for. Don't miss out!

*500 +/- LOTS

*Wrenches

*Sockets

*Wood planes

*Hammers

*Coolers

*Stihl MS290 Chain saw

*Coleman Camping Stove

*Big Buddy Heater

*Kitchen Aid Side by Side

*Crafts

*Log Chains

*Rubbermaid 100 Gallon Tanks

*Cattle Gates

*Self Feeders

*Keller 10' Ladder

*Extension ladder, 24'

*Rope

*Feed Buckets

*Chain Binders

*Gas and Diesel Cans

*Lumber

*Pine Fence Post

*Deutz-Allis 5220 26 HP Diesel Tractor w/ 435 Quick on Loader

*John Deere x360 Mower

*Tracker Pond Boat

*Woods BR6 Blade

*Woods Bushog

*Rhino Finish Mower

*2004 Corn Pro 16' Livestock Trailer

Much, Much More!!!